Muni Digital Transformation
MuniPro is a force multiplier - Cover all issuers with the same depth as your top issuer
Data & Productivity Platform
Excel Debt Profiles by Credit
Expert-Verified with Financials and OS.
Premium/Convertible CABS, Step-Coupons, PAC Speed, Bifurcations, Private Placements.
DBC Integration
Download DBC Debt Profiles by Credit.
Export DBC Numbers as Presentations.
Refunding Memos
Run Refunding Results in MuniPro.
Export Templates as Presentations.
Secondary Trades
Over 100 Million Trades for all Municipal Bonds.
Ratings and Spreads to Index.
Variable Rates
VRDOs, Commercial Paper, ARS, and FRNs.
Liquidity Provider/Expiration, Remarketing Agent, Trustee.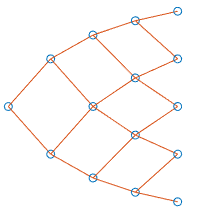 Option Value
BDT Binomial Tree Model.
Option-Adjusted-Spreads, Custom Volatilities, Curves, and Short-Rate Models.
Market Updates
Fixed & Variable Rates, Calendars, Fund Flows.
Compare Current and Historical Rates.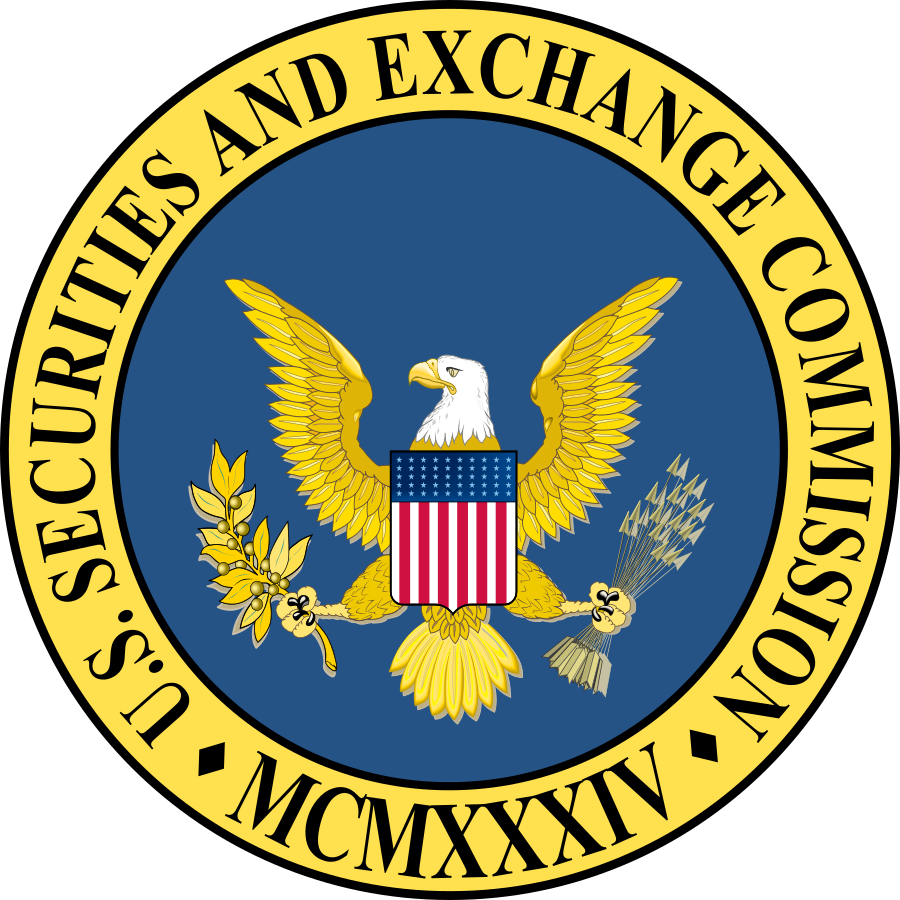 Bond Holders
Corporate and Municipal.
Search by Identifiers or Text.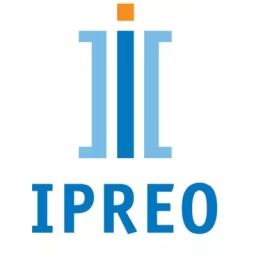 Ipreo Integration
Import Orders & Allotments.
Investor Categorization.
Muni Training
Investment Banking Training.
Municipal Bond Deal Training.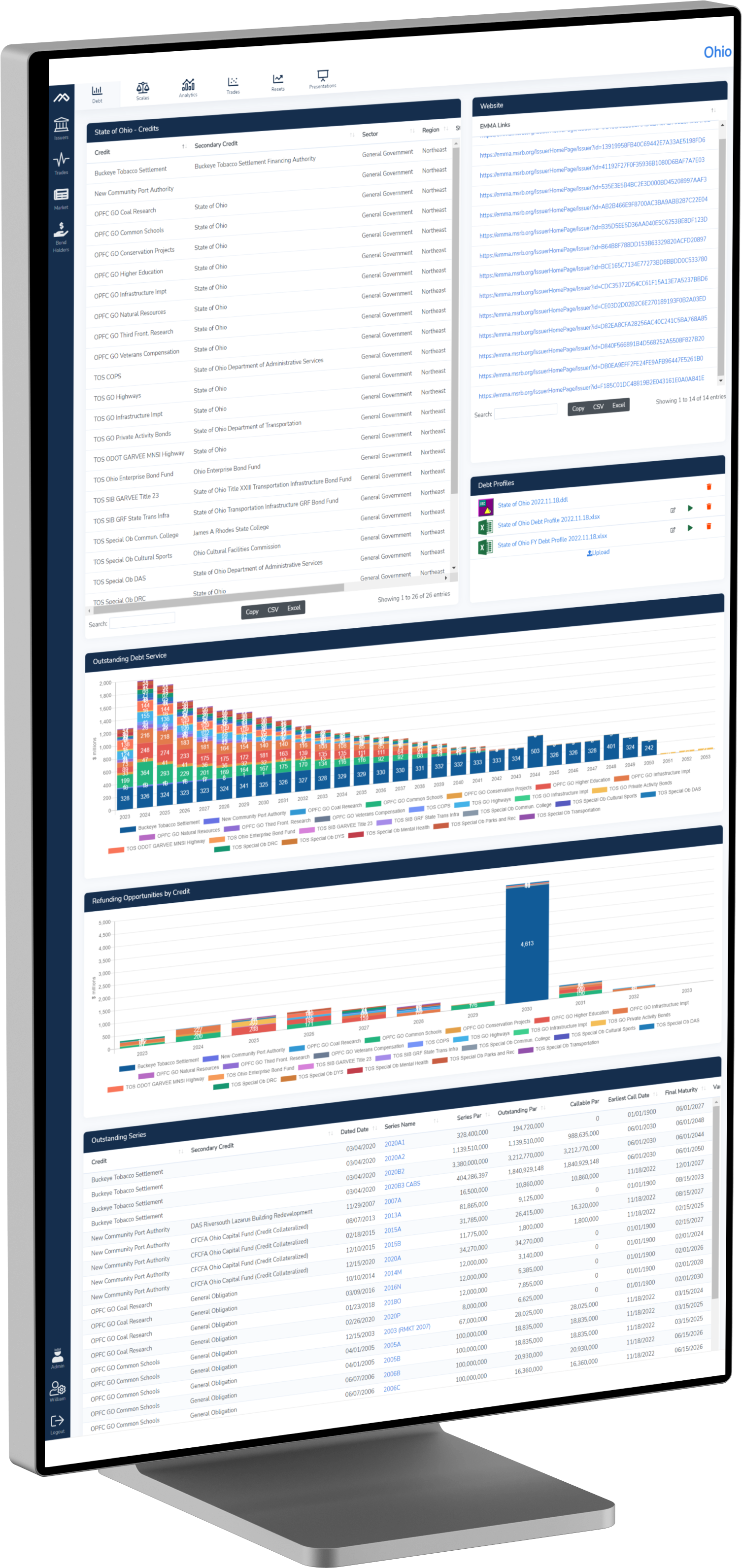 Manage Clients from One Place
Coverage: Armed with capital structure, market updates, and more
Financing Opportunities: Send weekly refunding memos
Market Monitor: Track credit spreads and trading volumes
Investor Outreach: Contact top sector & regional investors
Learn more